Where can we take you next?
Request more white papers
Explore our smart gird test tools and services
Read some case studies
Explore the blog
Some of our great clients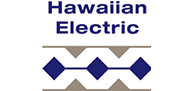 Safeguard Your Brand with Smart Software QA & Testing
Want to learn more about how our QA and testing services can safeguard your brand? Contact us to find out how we can improve your QA ROI.