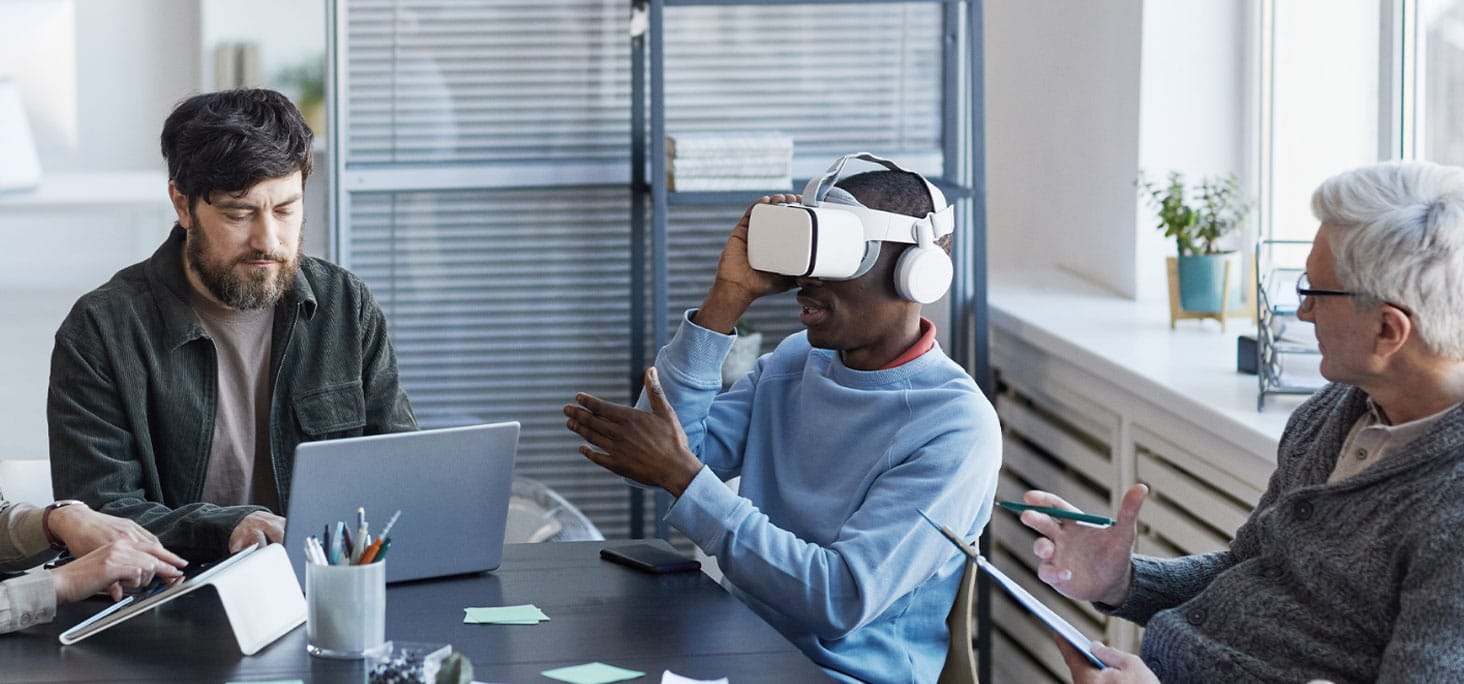 Strategic Partners
QualityLogic, with strategic alliances with a number of organizations and consultants, has the resource depth to offer you the most comprehensive software testing and QA services in the industry. When you choose QualityLogic as your QA company, you also get the resources of some of the best QA and test teams in the world.
International Authorized Distributors and Resellers
Strategic Partners
Development Partners
Associations
What Should Quality Cost?
When deciding on a QA solution for your software, it's important to get the balance right between quality and costs. Download the white paper, "What Should Quality Cost?" to find out what you should look for when making your decision.