Usability Testing
Usability Testing: Your System Works, But Can Your Customers Use It?
Your team works hard to write code, but the user experience you offer determines your system's success or failure. Your user interface must speak both logically and intuitively to users. There's no substitute for usability testing: having an experienced UX test technician verify the interface operation, check that each control does what is expected, and ensure all elements of the UI are in a location and format the typical user expects.
Interface Design and Usability Testing
User testing of your interface requires a precision verification process, alongside functionality testing. QualityLogic examines:
Congruence – Does the control do what a reasonable user would expect?
Appearance – Is the appearance consistent with the control's function, for example, red for stop rather than green?
Accuracy – Do control labels reflect the function they actually perform?
Flow – Are controls laid out in an order that flows logically over the screen?
Consistency – Is a feature's control always represented with the same appearance throughout the system?
Things are going well. This has been a smooth process and we're pleased with the thorough nature of the review!
QualityLogic Knows Usability Testing
Our QA engineers and technicians have worked with system testing for decades. We've seen user interfaces that range from effective to just confusing. We work with your development and marketing groups to bring out the best in your systems, which means getting the maximum results from user interface design and operation.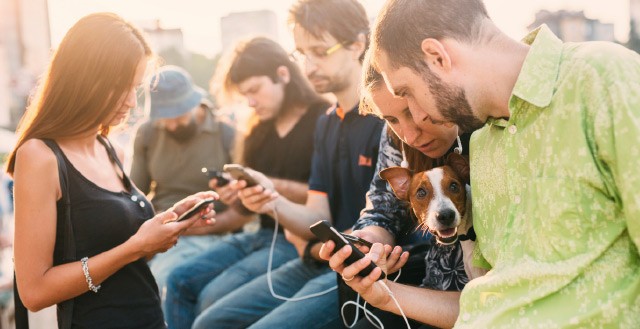 Safeguard Your Brand with Smart Software QA & Usability Testing
Want to learn more about how our QA and usability testing services can safeguard your brand? Contact us to find out how we can improve your QA ROI.
More Information on Usability Testing
To see more on usability testing and how we verify it, check out the following: