Test & Technology Training
Technology Training: Accelerate Your Team's Learning Curve
Protocols that are new and emerging, or just new to your team, have a steep learning curve. Get your team up and running quickly and efficiently with QualityLogic's technology training. We have helped formulate protocol specifications in a wide variety of industries. Our training classes provide high capability knowledge transfer in a short amount of time.
Exceptional Technology Training that Blends Experience and Knowledge
Get your team off to a solid start. QualityLogic's instructors have a wealth of experience and in-depth knowledge to train your staff on the technical details and real-world application of protocols. Our technology training programs cover:
Facsimile technology from analog switched circuits to fax over the Internet
Printing technologies, including a wide variety of page description languages
Smart energy systems covering use and testing of OpenADR, IEEE 2030.5 (SEP 2), and IEC 61850
3D printing, specifically covering the 3D Manufacturing Format (3MF), which is rapidly becoming a standard
Full software quality consulting to help you set up a QA group that can hit the ground running
"The OpenADR Workshop was a tremendous timesaver. It helped me understand what mattered most in the documentation, required vs. optional behavior and real-world vs. spec only features."
There Is No Substitute for Experience
More than 30 years of helping customers test technologies as new as 3D printing and as old as facsimile have given us unique insights into the melding of technical protocols with the principles of software quality assurance. Our test engineers can provide technology training that prepares your staff to take on the challenges of developing working software around industry protocols.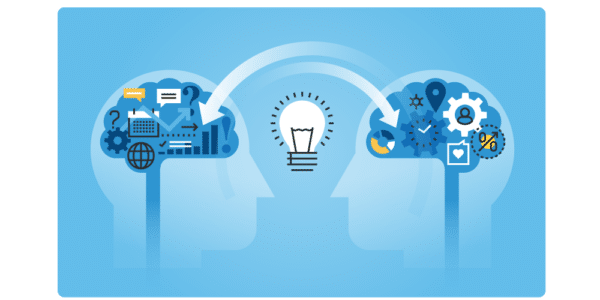 Safeguard Your Brand with Smart Software QA & Testing
Want to learn more about how our QA and testing services can safeguard your brand? Contact us to find out how we can improve your QA ROI.
Testing and Technology Training
Learn more about our technology training programs from the following: