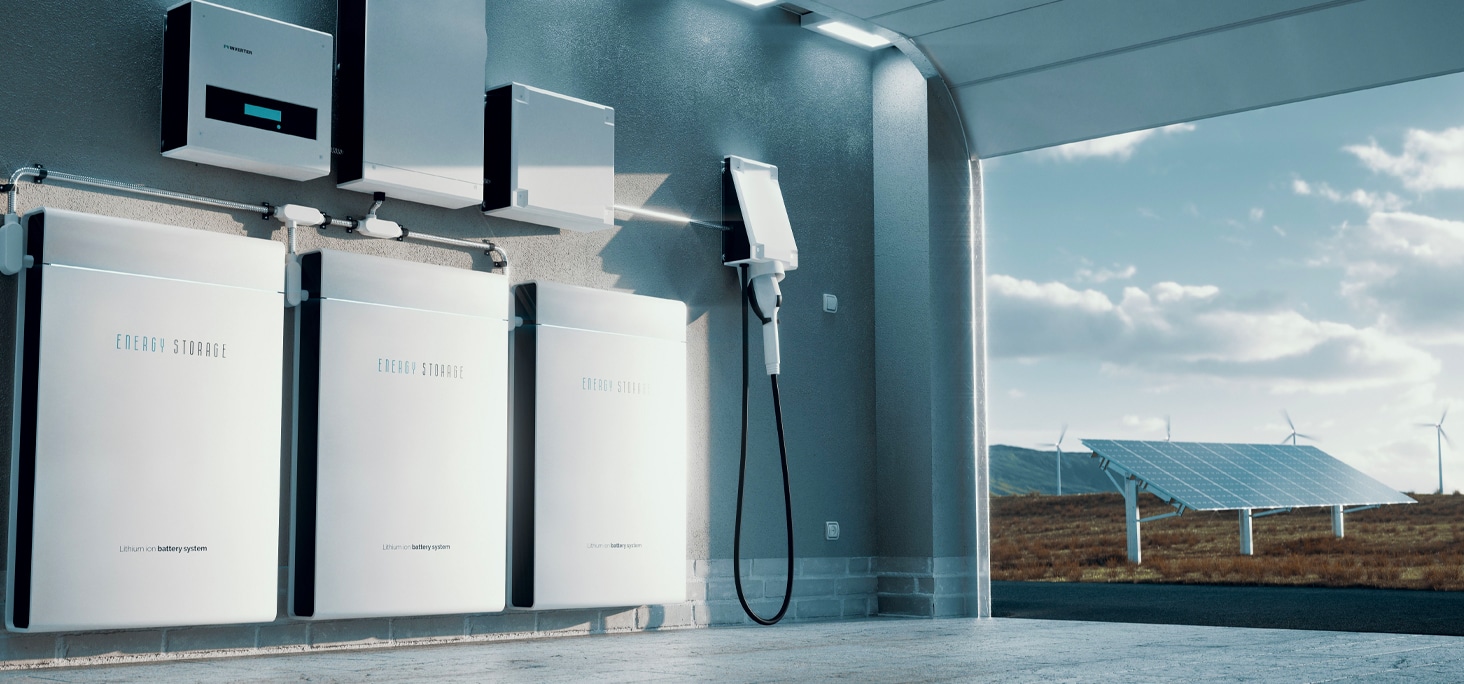 IEEE 2030.5 DER Workshop
For those Planning to Meet CA Rule 21 Requirements
Our IEEE 2030.5 DER Workshop provides a practical and technical understanding to attendees on how to meet the CA Rule 21 IEEE 2030.5 requirements. This workshop will provide attendees with clarity and firm foundation to build, deploy or specify IEEE 2030.5 products for CA Rule 21 requirements.
IEEE 2030.5 DER Training Workshop
CA Rule 21 mandated certification started June 22, 2020. If you are planning or starting to develop or test Common Smart Inverter Profile (CSIP) based DER systems, you can jump-start your efforts with QualityLogic's in-depth technical training on IEEE 2030.5, CSIP and Rule 21 technical requirements. This workshop is the fastest way your team can gain the valuable technical understanding of the CA Rule 21 requirements for Smart Inverters, DER Management Systems, Aggregators, and other DER systems.
Workshop Overview
What You Will Learn
Conceptual and practical understanding of IEEE 2030.5
Technical walk-through of IEEE 2030.5 and its relationship to CA Rule 21
Overview of CA Common Smart Inverter Profile for IEEE 2030.5 (CSIP)
Protocol exchanges between DER Management System and DER clients (Aggregator, Smart Inverter, Facility EMS)
Aggregating DER with IEEE 2030.5
Technical foundation to start development of IEEE 2030.5 based DER devices
Certifying IEEE 2030.5 DER servers, devices and aggregator clients
Introduction to QualityLogic IEEE 2030.5 test tools
Workshops Offered as Private, Public, or Individual Basis
Private workshops dedicated to a single company's staff
Public workshops open to teams from multiple companies
Virtual workshops are offered live via Microsoft Teams or Zoom and is spread over 3 days to fit your schedule
On-site training may be available on a case-by-case basis.
Other protocol training is also available from QualityLogic. Visit our smart energy training page for details.
Steve did an amazing job presenting this in a professional manner while keeping it light hearted and encouraging. We had a lot of questions that probably seemed like simple issues to him, but he took the time to explain in detail every solution. (And time to verify we understood!)
IEEE 2030.5 Workshop Overview
As mentioned earlier, this workshop is available as a private online course via Zoom or Microsoft Teams, as a public course on a periodic basis, or as a pre-recorded video training. QualityLogic has offered IEEE 2030.5 courses since 2014 and have trained hundreds of engineers and companies. Contact us to learn more about the IEEE 2030.5 workshops.
Workshop Agenda
Day 1
Session 1 – Background
Session 2 – IEEE 2030.5 Introduction
Session 3 – Function Sets / Categories
Session 4 – Support and Common Resources
Session 5 – Smart Energy Function Sets
Day 2
Session 6 – Rule 21/CSIP Overview
Session 7 – CSIP Fundamentals
Session 8 – CSIP & IEEE 2030.5
Session 9 – CSIP Utility Server
Session 10 – Aggregator Operations
Day 3
Session 11 – DER Event Scenarios
Session 12 – Meter Data, Status, and Alarms
Session 13 – IEEE 2030.5 Usage and Adoption
Session 14 – SAE J3072 Profile and EV Standards
Session 15 – IEEE 1547.1 Interoperability Using 2030.5
Session 16 – Conformance and Certification
Ensure Success with IEEE 2030.5
Want to learn more about how QualityLogic can accelerate your implementation of IEEE 2030.5? Contact us.
Find Out More
To find out more about how we can help you deploy smart energy standards successfully, fill out the form below, or check out these resources: