Shop Smart Energy
Protocols that are new and emerging, or just new to your team, have a steep implementation and learning curve. Get your team up and running quickly and efficiently with QualityLogic's smart energy tools and training.
Smart Energy Test Tools & Support
QualityLogic provides cutting edge smart energy test tools and services for the largest utilities and vendors in the smart energy sector. Our testing and certification programs are grounded in our engineering knowledge of the technologies we work with, and distinguish QualityLogic as a premier smart grid testing tool and services company.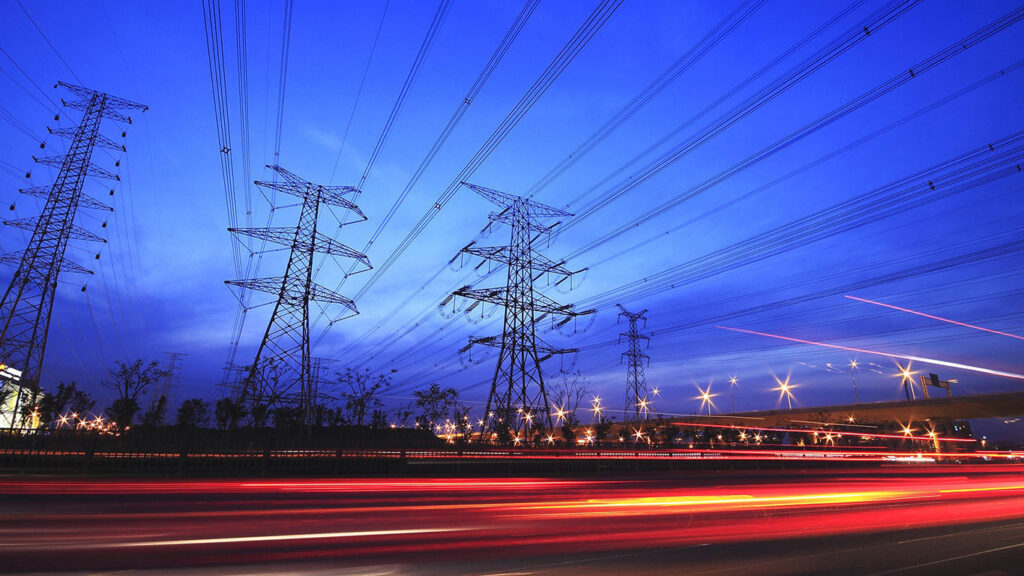 Smart Energy Training
Our smart energy workshops provide a practical and technical understanding to participants on the fundamentals of OpenADR and IEEE 2030.5 requirements. The workshops provide clarity and a firm foundation to help you implement smart energy solutions. Choose from live or recorded training sessions.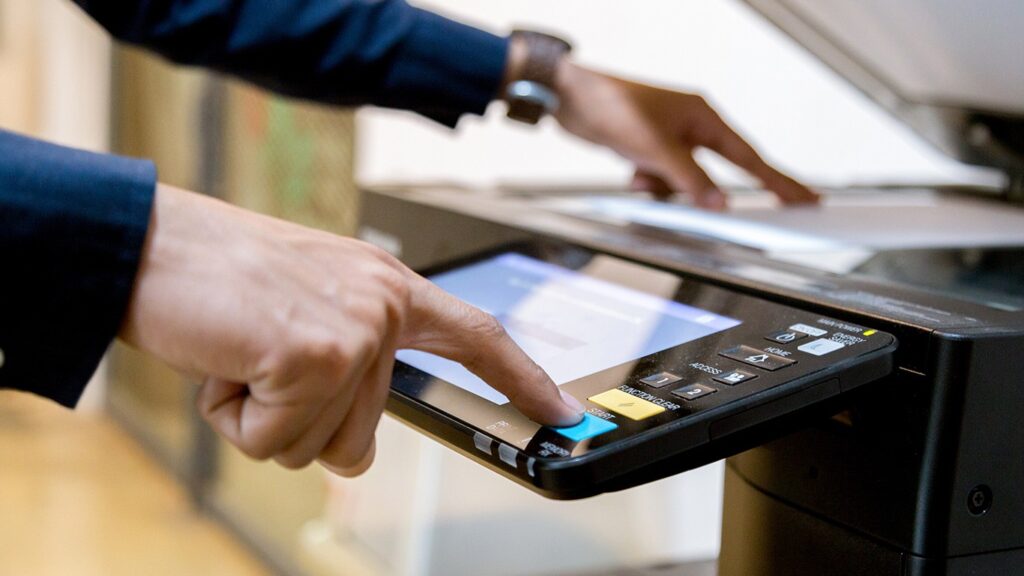 Printer & MFP Test Suites
QualityLogic's Application Test Suite-Intermediate Files (ATS-IFs) allow you to test any consumer (printers, RIPs, printer drivers, or software that views, edits, preflights, or converts to another file format) of popular application formats without developing your own test pages.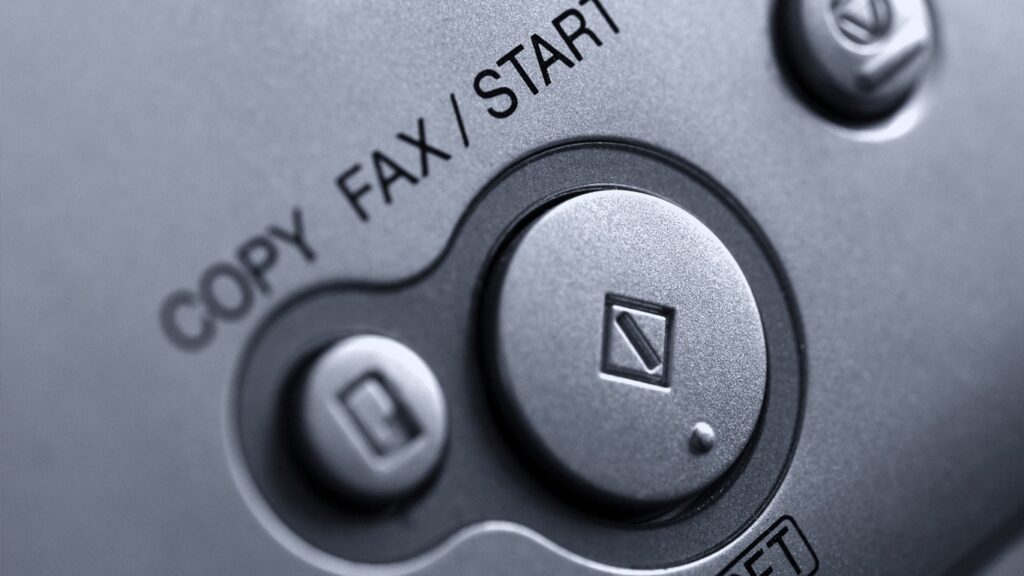 Fax/Telecom Test Tools & Training
QualityLogic offers two-day open enrollment courses periodically in Southern California, Asia, and Europe, or you may request a private class for your company. DataProbe upgrades, software support contracts and hardware extended warranties for your test products are also available for purchase.
OpenEGrid reached an important milestone in September 2019 when the industry's first certified IEEE 2030.5 CSIP compliant OpenEGrid Gateway was announced and QualityLogic had been instrumental in providing us a test platform in realizing this goal.