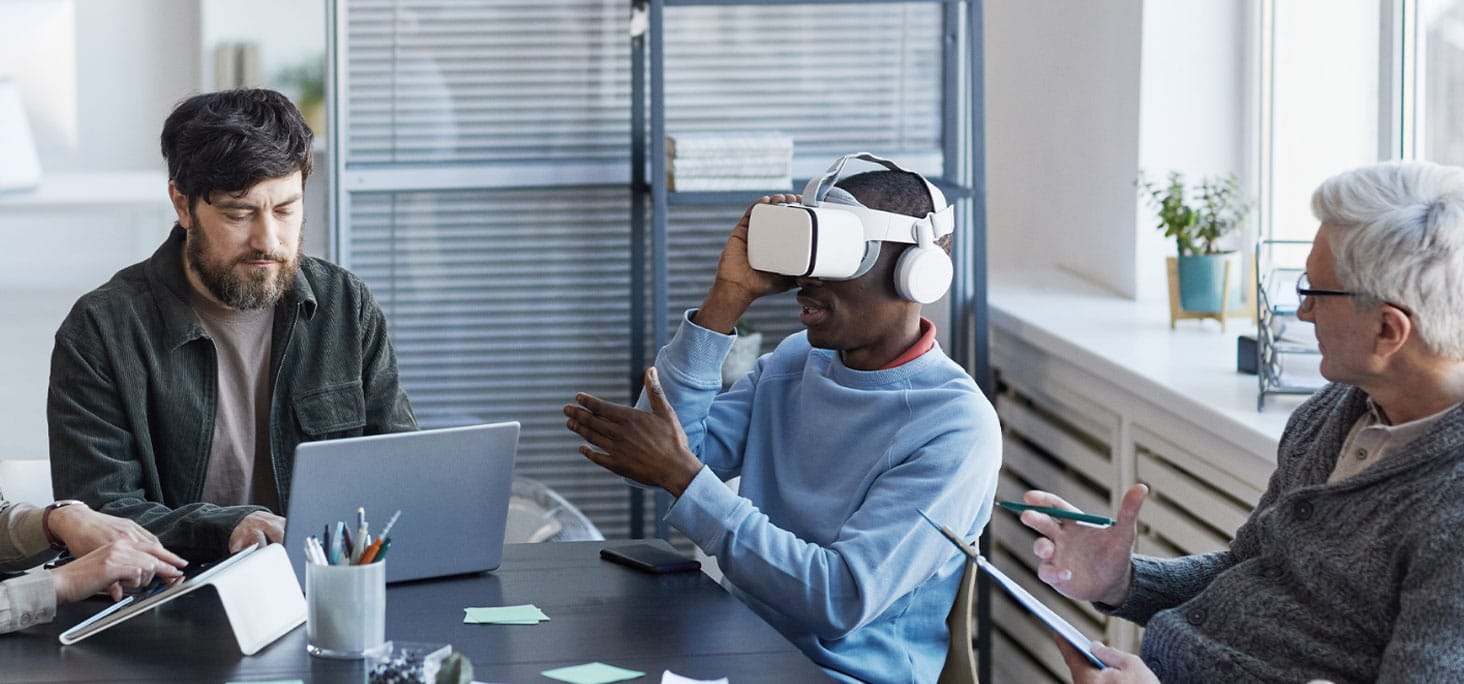 Testing Services
If it's software, websites, or mobile apps, we test it. The breadth of our outsourced software testing services is second to none. Our team has expertise you can count on for your software testing needs.
We Offer Software Testing Services for Any Technology
While you build your technology, QualityLogic works with you to perfect it. When it's ready for release, we make sure your customers will be delighted with the results. We offer a wide range of software testing solutions to ensure your customers will have the experience you promise them. If you don't see the software testing solution you're looking for, don't worry, we probably offer it.
Safeguard your brand with our smart outsourced Software Testing Services
Want to learn more about how our QA testing services can safeguard your brand? Contact us to find out how we can improve your QA ROI.
GET YOUR FREE DOWNLOAD
Our Complete Guide to Software Testing Services:
QualityLogic has over 30 years of experience in software/system testing and test tool development. We provide a full spectrum of software quality services solutions for many industries including media and entertainment, BFSI, healthcare, smart energy, imaging, telecommunications, and more. Our testing services focus on ensuring that your conformance, performance, usability, and interoperability testing needs are met or exceeded. We build our client project teams from our internal resource pools and hire additional resources as needed based on client requirements or internal development programs. We train new team members by using our most experienced personnel to provide rapid, hands-on infrastructure familiarity, on-the-job training, and continued shepherding as they learn their project tasks and become proficient. Engagement durations have run from weeks to years with some projects continuously operating for more than seven years.
We were immediately impressed by [QualityLogic's] skillset, communication, and support of their compliance testing. On top of that, they continued to support us in our efforts to get our site compliant and showed us patience and a lot of support!
Software Testing Success Stories
Over the 30 years we've been in business we have tested just about everything. From websites and mobile apps to 3D printer specifications and smart energy protocols. That's why we say, "if it's software, we test it". Take a look at some of our customer success stories over the years.