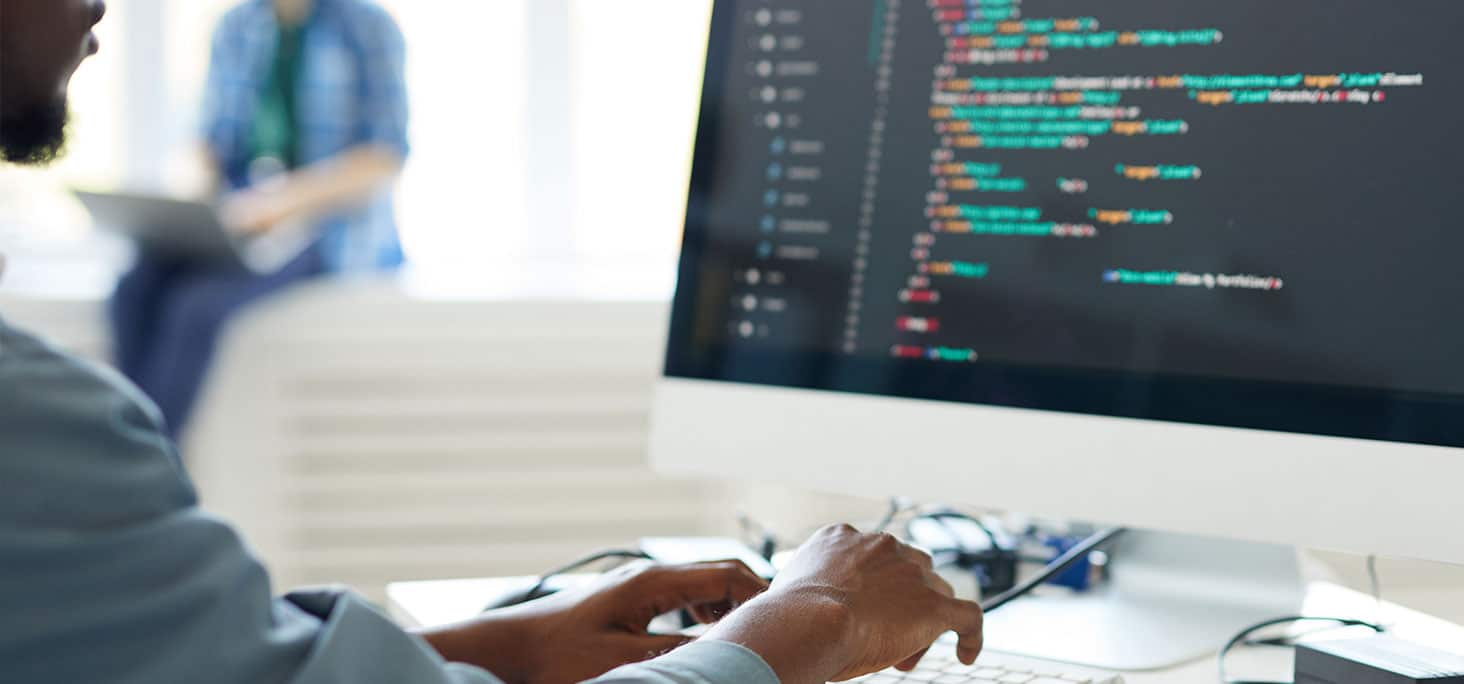 Manual & Functional Testing
Your code must perform as designed by your engineering team and as intended by your marketing team. Functional testing looks at what software is supposed to do and makes sure it actually does that because unexpected or problematic behavior of the software has real business implications. QualityLogic's functional testing services aim to prevent that outcome by verifying your products' features work as intended.
We Know Functionality Is Your Bottom Line
QualityLogic's functional testing services focus on testing your software against defined specifications and meeting end-user expectations for functionality. We integrate seamlessly with your existing team to test the product early in the software development life cycle to prevent and detect defects early so you can reduce your testing costs, rework expenses, and improve software quality.
QualityLogic's functional testing approach supports different development methodologies. This is evident in how we align with your team whether you are using waterfall, agile, DevOps, or some combination. We utilize proven industry standard testing techniques, tools, and methodologies to ensure thorough functional testing.
Each of your app, website or product features serves a purpose, and QualityLogic makes sure they all work in concert for you with functionality testing that:
Maps your product or site specification to a test plan with cases to exercise each function it describes
Tests your system as it will be used by your customers
Verifies feature interaction to ensure operation of one function doesn't affect others, unless intended
Exercises inputs and use parameters across their full expected ranges
Uses erroneous parameter values to verify graceful recovery of incorrect feature use
The team did an amazing job spooling up the team, test case dev and quality of execution; I really appreciate the hard work and long hours put in which enabled us to meet a very aggressive schedule.
The Quality of Your Software Is Our Priority
Ensuring your product works exactly the way you designed and developed it is what Quality Logic excels at. You can trust the quality of your services and products to the experts at QualityLogic because we've been in the testing trenches for more than 30 years. We worked through the evolution of computing from mini-computers and mainframes to the personal devices we now wear. Along the way, we have tested and developed the tools to verify peripheral and application operation, and many of these tools have become test standards. We take care of quality with functionality testing so you can take care of business.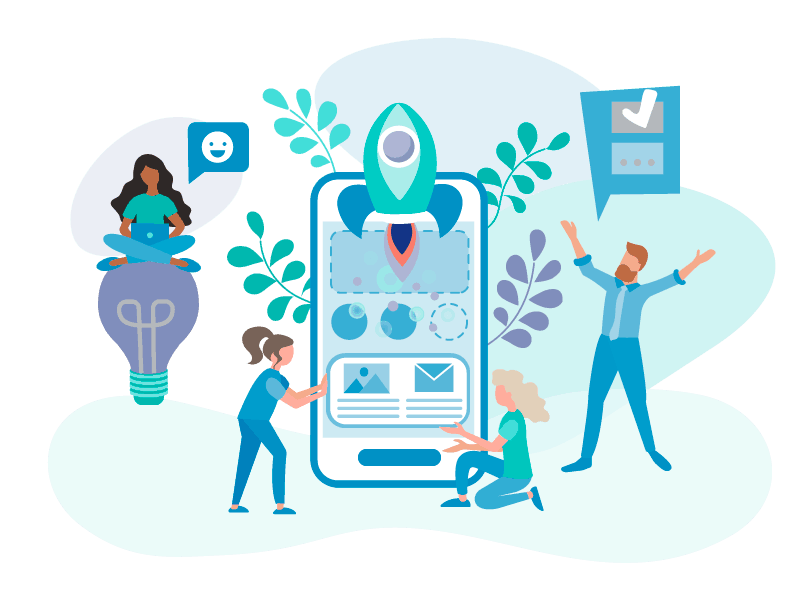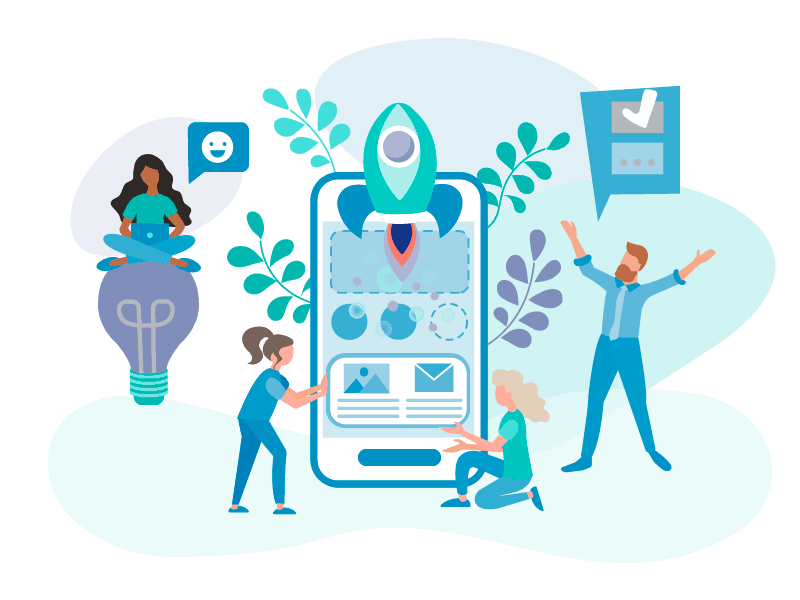 We Offer Functional Testing Services and More
Let's work together to ensure your product meets (and exceeds expected quality standards) and dominates your market. Testing is what we've devoted all our resources to for the past 30 years. This includes functional testing, non-functional testing, test automation services and more. And, we're at the peak of our game. We're the industry leader. Make sure and check out our case-studies to learn what kind of impact our work can have on your business.
Let us use our knowledge and cutting-edge skills to propel your product quality forward.
Safeguard Your Brand with Smart Software QA & Functional Testing
Want to learn more about how our QA and functionality testing services can safeguard your brand? Contact us to find out how we can improve your QA ROI.
Want to learn more about functionality testing?
Check out these resources.