Expedite Your Software Release and Maximize ROI
With an onshore QA testing team, you'll experience a significant increase in efficiency over an offshore alternative.
Eliminate the language, cultural, and time zone challenges that are often associated with offshore outsourcing.
Plus, by outsourcing your test services, you add flexibility and scalability to your development cycle – without the HR and recruitment hassles.
When you integrate a responsive local QA team, you free your dev teams to release faster – which results in improved revenues and satisfied customers.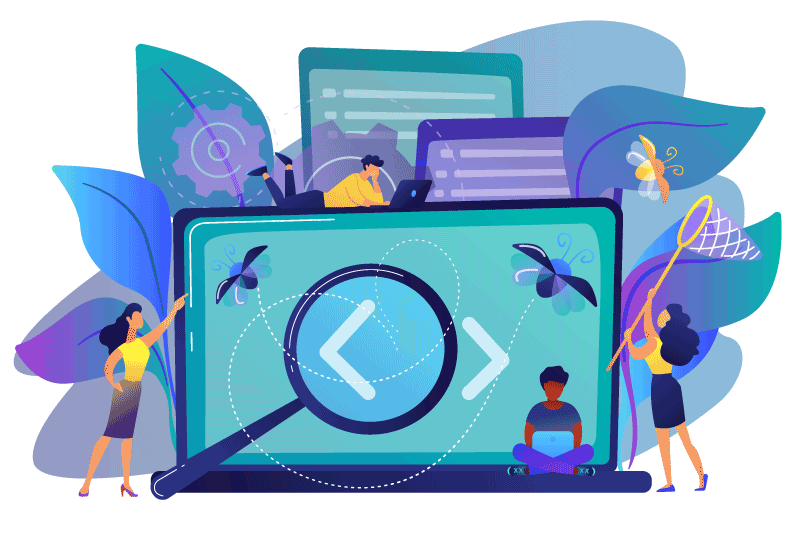 The QualityLogic Difference.
Experience, seamless integration, and time-tested best practices are essential for delivering immediate results.
Experienced
More than 30 years of experience delivering software test tools and services, over 4,000 successful projects delivered.
Flexible
A simple & flexible engagement model that integrates into existing development frameworks & augments in-house QA test teams.
Affordable
Competitive on-shore pricing. Avoid the hidden costs of offshore QA engagements with time & materials only billing.
Scalable
Expand your team to get through a QA bottleneck or crisis, or engage a dedicated QualityLogic team on an ongoing basis to meet critical deadlines.
Add flexibility, scalability, affordability, and guaranteed performance.
Contact us today for a free consultation.