Thank You
Thanks for contacting us! You'll receive an email shortly with additional information you can use to get your questions answered faster.
Who we are
QualityLogic was founded in 1986 as a result of a simple observation: too often, QA ends up being an afterthought. To create a truly great piece of software you need creative developers and a QA team that takes product quality seriously from conception to release. This passion for quality led our founders to create a different kind of QA company. A QA company that puts its customers first by painlessly integrating with its clients existing QA process. A QA company that puts its customers first by not locking its customers into unwanted long-term contracts and charging change fees. A QA company that puts its customers first by providing experienced, agile QA services. Sense a pattern? Our mantra is customers and quality first. This isn't just something we say, we actively practice it every day. Give us a shot. You'll see.
What our clients say about us
"QualityLogic improved our approach to QA testing, helping us rewrite hundreds of previously deficient tests as a result."
– COO, High Fidelity
The tools developed by QualityLogic have already detected several issues with the machine code and even found issues with the new specifications themselves. Their team is committed to the business objective and will work hard to ensure their partners' goals are achieved.
– SWQA Engineer, IT Services Company
"At least 20 significant bugs were found for each engagement. On a recent project, zero user complaints were received regarding issues on the forms. This team has earned their five-star review with accuracy and thoroughness of their work, proactive communication, and flexible scheduling."
– VP, Stand up to Cancer
"Time-sensitive initiatives proceeded quickly and launched smoothly to enterprise customers worldwide through QualityLogic's scalable workflow. The team's responsiveness, conscientious approach, and willingness to take ownership of product reliability continue to boost output."
– CTO, Critical Communications Company
SOME OF OUR CLIENTS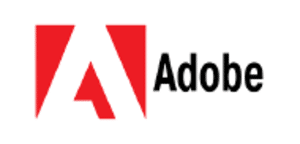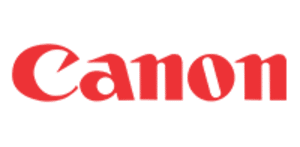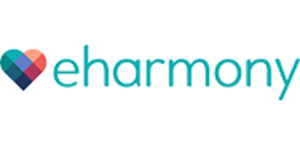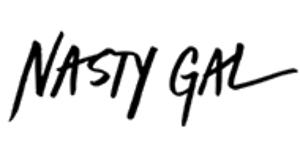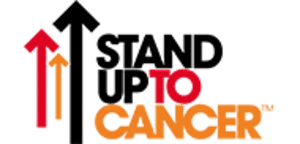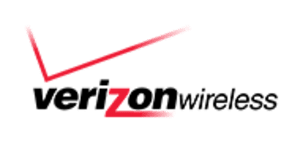 Additional resources you might want to check out
Blog: Big Data Testing – The future is now, test accordingly
White Paper: Automated vs. Manual Testing
Case Study: Marketing Claims Validation
Blog: The Business Case for Outsourced Software QA
Case Study: Managed QA Services
Case Study: Big Data Testing